Basic
Regular price
€750,00 EUR
Regular price
Sale price
€750,00 EUR
Unit price
per
Cancel anytime | No hidden fees
What's included?

Platforms: Instagram, Facebook

✓ All-inclusive price

✓ Ad Design
✓ Ad Copy Writing

✓ Target Audience Research

Who is this plan for?

- You just started your business and are looking to get an idea of the demand for your products/services, before scaling up to reach the masses.


- You own a local business.
The easiest way to kickstart your business today.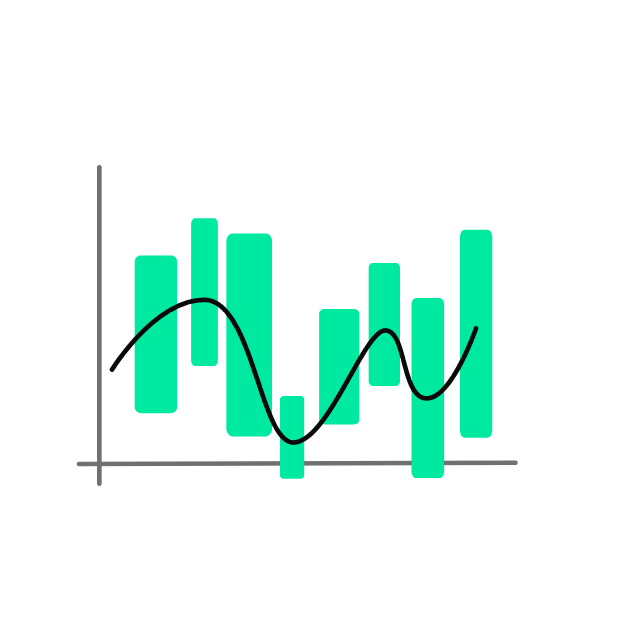 Efficient, low cost traffic
Social advertisement is the most cost-effective marketing strategy currently available:
Allowing you to gather more data in a shorter period of time compared to other digital marketing strategies.

We'll analyze all this data for you, and create new campaigns accordingly to ensure your budget gets used as efficiently as possible.
Monthly adjustable

Why spend your entire budget on an expensive agency? We will create, optimize and manage your ads for a fraction of the price.

Oh, and you can cancel whenever you like.

On-going management

No need to worry about your marketing anymore. Our campaigns are monitored regularly to ensure your budget gets used efficiently, and effectively.

Less worries, more time for growth.

Detailed insights

Receive detailed analysis of your target audience, and marketing performance. Gain a competitive advantage, and increase customer experience.

All neatly organised in a spreadsheet.